Cancer Horoscope Astrology Of 2021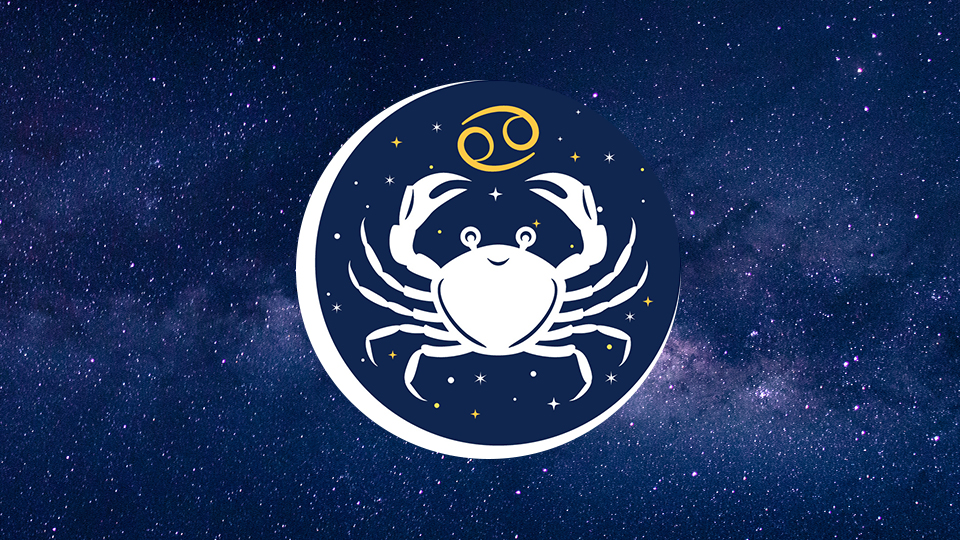 August 15, 2022 | astrology
Saturn and Jupiter will give good results in cancer horoscope astrology, This year is adverse for health.
With the wishes of the new year, let us know what the year 2021 has brought for you from the cancer horoscope astrology.
In the field of career, you will get mixed results this year. Shani Dev's blessings will work to give you achievement and progress in the field. In this case, keep working hard and keep yourself away from all kinds of illegal activities.
A special view of the planets on the economic condition will also help to make your economic life enjoyable, but due to poor health, your money can be spent. In such a situation, keep trying to make the right strategy to save money for the future. The merchant class will also get the financial benefits that will lead to their progress.
Horoscope continued,
According to horoscope 2021, only hardworking students in the field of education will get good results. You will get good results from February to April, which will make you better in your exam. However, Ketu situated in the fifth house will distract your attention, which may cause problems in understanding subjects. In such a situation, concentrate only on your studies and focus only on your studies.
Time seems a little less favorable for family life because Saturn in the seventh house will look at your fourth house, where Mangaldev sitting in the tenth house at the beginning of the year will also be seen. In such a situation, you will have to move away from the family. Family happiness will not be found and many members of your family will be seen standing against any decision of yours. There will be happiness in married life.
Horoscope continues,
Saturn and Jupiter will give good results. There will also be a dispute with the spouse, but both will be seen emerging from every challenge, showing loyalty towards their relationship. Special attention will need to be paid to the consistency of children.
On the other hand, if you talk about the natives in love, then the beginning of the year will be good for you. Especially the time of February, mid-March, April, May, August, and September is going to be very good. This year will teach both of you to be loyal to each other, which will strengthen your relationship.
In the case of health too, mixed results will be obtained this year, because Saturn will be the seventh and the seventh house and will be sitting in the seventh house, which will result in weakness in health. Prophecy 2021 indicates that the end of this year is going to be the most hostile to a healthy life. Take care of yourself in this situation.
Astrological remedy according to Cancer Horoscope 2021 as per the cancer horoscope astrology
On any Monday day or on the moon's hora, but the best quality pearl gems in a silver ring. You will get success in this field.
It will be very auspicious for you to recite Bajrang Baan continuously and recite Shri Ganapati Atharva Shirsha.
If possible, chant the Bija Mantra 108 times daily. This will relieve you from health problems.
Go to any Shiva temple on Monday and offer Lord Shiva intact and consecrate Shivalinga.
You can also visit the temple on Tuesday and put a red flag on it. This will strengthen Mars and give you auspicious results.
Follow us, we are among the cancer horoscope astrology