Top Most Vastu Consultant In Delhi Three Doors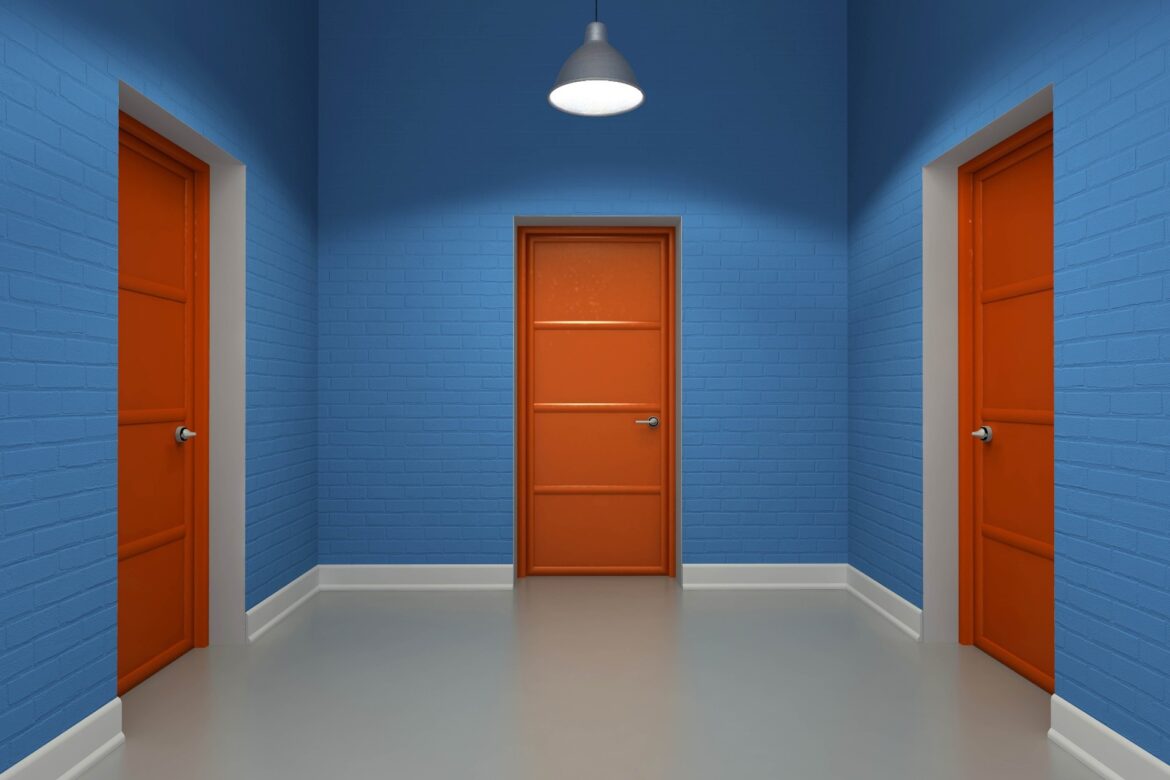 August 13, 2022 | vastu
Three Doors

Vastu Consultant in Delhi



Get all insights about your house from the Topmost Vastu consultant in Delhi

Nowadays the problem of living in cities is bigger than the job and this is the reason why people

have to keep satisfaction by living in a small place, but what if the house is small? You can make it beautiful if you want.

Having a small house, the maintenance of goods is a big problem. For this, you can use the inbuilt storage at home. Apart from this, you can also install study tables, shelves, drawers in cabinets, etc. The shed is also a good way to store stuff.
Three doors continue..
It is located upstairs in the room and you can keep a briefcase, warm clothes, and even extra furniture. If it is built on top of the built-in storage in your bedroom, then you can accommodate a
lot of stuff. It can also be made in an attractive way so that it does not look strange.
The leading Topmost Vastu consultant in Delhi says that get your house built according to the one that
fits according to you. It is not right to get anything done, first check how the place can be made,
and only then think about buying or getting it built.
Three doors continue..
Usually, considering the paucity of space and the length of the plot, we have to build such a house, in which all the rooms are in a straight line like railway coaches. Often government quarters are also built in the same way, which is a compulsion to live in. Such a house is considered inauspicious and faulty in Vastu.
It is very faulty to have three gates in a straight line in any house because energy enters these gates very fast and leaves the last door as fast. And as per the leading Topmost Vastu consultant in Delhi, because of this, the people living in the last room are badly affected.
To get rid of this defect, the centre door should be replaced. If you want, you can keep it closed or bridge it and remove the door from the other side of the wall.