Vastu-for-relationship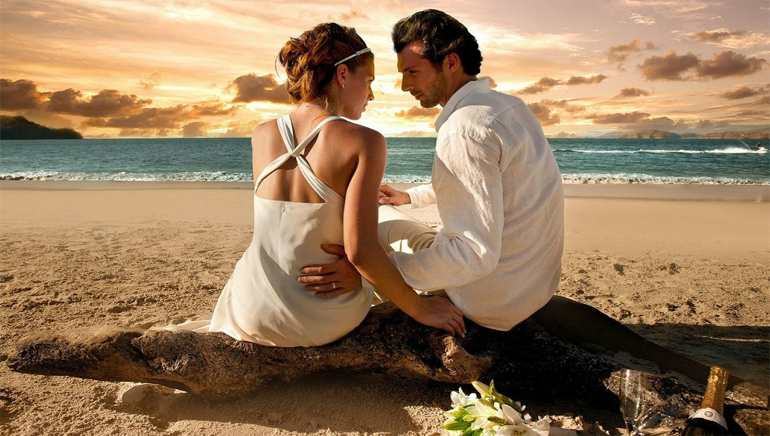 August 10, 2022 | vastu
Vastu remedies to increase love between husband and wife
In today's time it is seen that due to mutual differences between husband and wife, their married life becomes monotonous and monotonous and in the end the situation even reaches the court many times while the relationship of husband and wife is of one birth. No, it is for seven births, but in today's environment, the relationship of love between husband and wife is becoming monotonous, so today we talk on this topic that what are the remedies in Indian astrology and Vastu Shastra, which we can do in our life. How to live a happy married life by strengthening love, harmony and mutual relationship! So let's talk about what changes can we make in our bedroom according to Vastu Shastra.
(1) As we all know that we keep our bedroom decorated as best as possible so that our bedroom looks good and is relaxing, in this sequence, Vastu Shastra instructs us that in our bedroom we should have Radha Krishna like this. The photo of the couple image must be put in which Krishna is playing the flute, when we see such a beautiful image of a couple in the morning, then in our life also love mixes sweetness in Madhuri and married life, so we should have beautiful Radha Krishna in our bedroom. A must have picture of the couple image!
(2)Similarly in our bedroom we should also put a photo of a couple of Hans and Hansini because both Hans and Hansini are the symbols of Kama and Rati and there is a very deep love between the two and when we love those beautiful laughs. If we look at the image, then there is a flood of love, Madhuri and adornment juice in our life, by doing this, the mutual differences that arise between husband and wife, it will never happen and there will be no constant love between them. The flood of Sarita keeps on coming, so we must put such a beautiful picture in our room.
(3) According to Vastu Shastra, a lot of importance has also been given to the dancing picture of peacock and peacock in our bedroom. To tell the importance of love, peacock wears its feather on its head, so we must put a picture of beautiful peacock and peacock dancing in our bedroom. The love relationship between the wife goes on becoming very strong and deep and their life never comes down to tension, conflict and mutual lover.
(4) In the same sequence, in Vastu Shastra, the photo of Parrot Myna's couple image has also been given a very important place in my room because the love of Parrot Myna has been given a very paramount place in the world to play the ritual of love in the form of a parrot. So Lord Narayana, Lord Shri Krishna took the form of a parrot and Jagdambika Swarupa is the symbol of Radhaji in the form of Maina, so by putting a beautiful image of Parrot Myna in our bedroom, our married life remains happy.
(5) Similarly, we should never put a single photo of husband and wife in our bedroom, by doing this there is a decline in the mutual love relationship between husband and wife and mental tension increases, so always keep in mind the husband and wife in your bedroom. Put a smiling couple photo of wife which strengthens the love relationship between husband and wife and works to deepen and strengthen the mutual relationship and gives positive energy to husband and wife.