Matrimony Services In Delhi - Vedic Astrologer Kapoor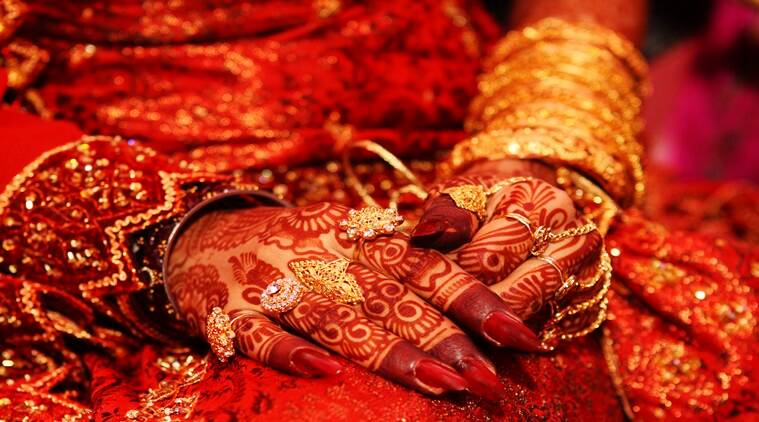 October 16, 2022 | matrimony
Congratulations! When you are reading this article it means that you have been able to successfully find your life partner on our website !! Now let us tell you what are your next steps to make the marriage Legal.
A registered marriage is a marriage solemnized under the Hindu Marriage Act or the Special Marriage Act which is registered before the office of the Marriage Officer in the presence of witnesses. Once your marriage is registered, a marriage certificate will be issued to you.
Service Overview
A marriage certificate is an official declaration of marriage. Earlier, it was not mandatory to register their marriage in India, but since 2006, the Hon'ble Supreme Court made it mandatory for husband and wife to register their marriage. A registered marriage not only serves as proof of marriage but also helps in protecting the rights of both persons in different capacities.
A registered marriage obtains a marriage certificate, i.e. a record that certifies a couple's marital status. It is an important document to give to the couple, legal identity for allied purposes such as obtaining a passport, opening a bank account, changing one's last name and applying for a salary certificate, etc.
Prepare the document
Collect all the necessary documents for the service. Preferably organize them in a file or folder for ease of attorney.
Application drafting
Based on the submission of your evidence, an affidavit for registration of marriage is prepared by an experienced lawyer.
Dispatch of documents

After approval, you will need to sign a copy of the affidavit along with the documents.
Submission of application
The application along with the attested documents is then presented to the office of the Marriage Officer (Sub-Divisional Magistrate) in any of the following three jurisdictions: - Where the husband resides - Where the wife resides - Completion of marriage place of
Request for date of attendance
The lawyer will then request a convenient date for you to register your marriage
Registration of marriage
Both you and your spouse along with the witnesses (who attended your marriage) and the lawyer need to visit the Registrar of Marriage Office on the due date to complete the process of your marriage certificate
Issuance of marriage certificate
After the process of marriage registration is completed, your marriage certificate will be issued
Estimated Time Required

The entire process of obtaining marriage registration/certificate will take 2-3 months including registration, documentation check, witness attendance, and others.
Documents Required for Marriage Registration from husband and wife
(1) Wedding photograph (if applicable)
(2) Address proof of bride before marriage
(3) Wedding card (if applicable)
(4) Passport-size photograph
(5) Age proof
(6) Identity proof
(7) Residential proof
(8) Notarized Affidavit on Stamp Paper of INR 10/-

(9) Nikahnama / Any marriage certificate from a religious place, translated in Hindi / English on the letterhead of an authorized translator

(10) If the spouse is divorced then there is a decree of divorce

(11) Death certificate in case of previous husband's death

(12) Copy of Official Gazette if the name is changed after marriage

(13) Marital status certificate if either spouse is a foreigner
From each witness:
(1)Aadhar card
(2)Pan card