Why We Worship Shiva In Sawan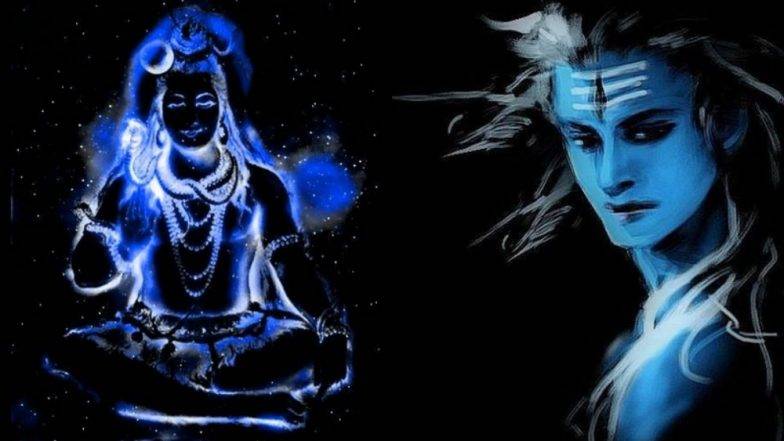 August 15, 2022 | astrology
Why we worship shiva in sawan:-Offer only these flowers to Lord Shiva in Sawan, wish will be fulfilled soon
The most favorite month of Lord Bholenath is said to be of
Sawan
. A Shiva devotee also prepares for this month-long festival. During this, every temple and dham of Mahadev gets bomb naive and hails of Har Har Mahadev. Bhole Baba, who sits on Mount Kailash and adorns the ashes, does not like to show off. It is believed that if a devotee pours water on the Shivling with a sincere heart, then Bholenath becomes pleased with that. In the month of Sawan, the natives who wish to get desired results from Lord Shiva can offer some special flowers. Know which flowers can be offered to Lord Shiva in the month of Shravan.
Harsingar and Durva
The person who offers flowers of Harsingar to Bholenath in the month of Sawan gets happiness
and
wealth. You get freedom from the obstacles going on in life. Durva is very dear to Lord Ganesha. But in the month of Sawan, Durva is offered to Mahadev and as a result, the person is blessed with a healthy body and long life.
Bella and Jasmine
If a person is facing any problem related to marriage, then he should offer fragrant flowers like Bela and Jasmine in the month of Shravan. Along with relief from the troubles going on in married life, the person also gets the
blessings
of getting a vehicle.
Datura and Madar
It is believed that Datura is liked by Lord Shiva. By worshiping it, the people get protection from poisonous creatures like snakes, scorpions. Worshiping with the flower of Madar provides relief from the problems related to eyes.
Lotus
Offering lotus flower to Lord Shankar in the month of Shravan increases happiness and wealth in life. The person who worships the Mahamayadhar form of Bholenath gets the blessings of Goddess Lakshmi along with Shiva.
Why we worship shiva in sawan with Bel Patra
The most favorite of Lord Shiva is Bel Patra. It is mentioned in Shiva Purana that the tree of Belpatra was originated from the sweat of Mother Parvati. Be sure to offer Bel leaves to Bholenath in the month of Shravan. With this, every wish of the person is fulfilled.