Low-cost Decoration As Per Vastu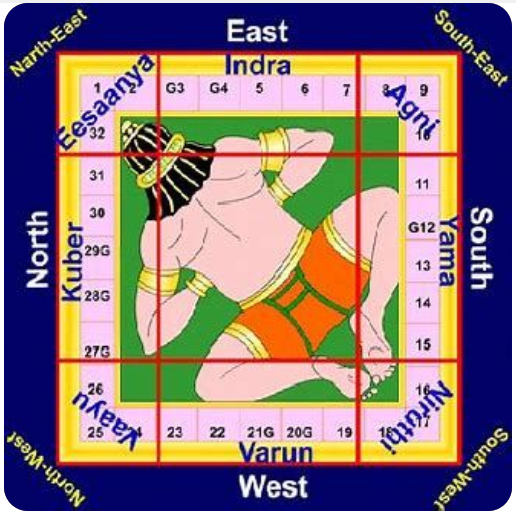 May 07, 2023 | vastu
Low-cost decoration as per Vastu
Nowadays the problem of living in the cities is more than the job and that is why people have to keep satisfaction by staying in a small place, but what happens if the house is small? If you want, you can make it beautiful. Having a small house is a big problem. For this, you can use inbuilt storage at home. Apart from this, drawers can be installed in the study table, shelf, and cabinet. Tand is also a good way to keep luggage.
It is upstairs in the room and you can keep a briefcase, warm clothes and even extra furniture here. If it is built above the built-in storage in your bedroom, then you can include a lot of things. It can also be made in an attractive way so that it does not look strange.
According to you, get your house built accordingly. Getting anything done is not right, first, check how the place can be made, then think about buying or building it.
1. If the budget is very low then do not panic, you can buy curtains or cushions in low range plane colors. And if you are not satisfied with this, then you can also bring home a nice painting, lace and ghungro decorations or hand embroidery.
2. Use trendy cushions instead of simple cushions. Nowadays, cushion covers with different sizes and designs are available in the market. In which heart-shaped cushions are more common. Decorate by buying similar cushions. If you have time, you can also make new size cushions from your imagination.
3. If more than one vase is to be kept in the same room, first decorate the small and lastly the big size in an order that will give a new look to the room.
4. Use of flowers and candles to give a natural look to your home is very cheap and economical. If flowers can be taken naturally then fine, otherwise nowadays fake flowers are found in the market, beating the real flowers. You can use them.
5. While purchasing from the market, always keep in mind that according to the type of sofa available in the house, buy bedsheets, cushion covers, and curtains as well.