Anant Chaturdashi Ganesh Visarjan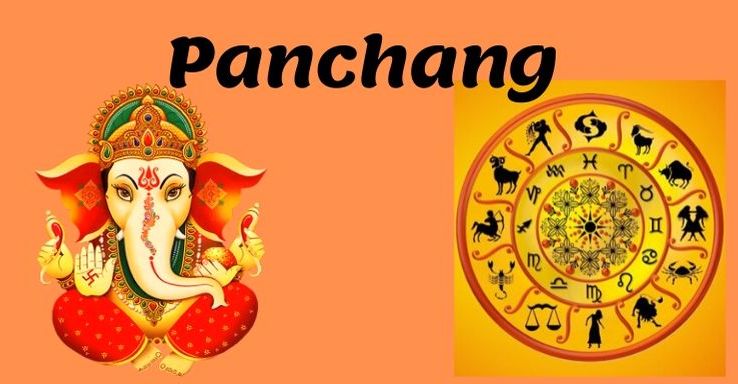 August 15, 2022 | astrology
Anant Chaturdashi Ganesh Visarjan:-Do this work on the day of Anant Chaturdashi and get the blessings of Shri Hari with Ganpati
The festival of Anant Chaturdashi is celebrated on the Chaturdashi Tithi of Shukla Paksha of Bhadrapada month. This day is considered very important in Hinduism. The ten-day long Ganesh festival also comes to an end with the date of Anant Chaturdashi. This day is also considered special for the devotees of Lord Vishnu. On this day the eternal form of Sri Hari, the maintainer of the universe, is worshipped. Today we know what are the five important tasks on the day of Anant Chaturdashi, by doing which the person gets the blessings of the Lord.
1. Ganpati is said goodbye :
Ganesh festival ends on the Chaturthi of Shukla Paksha of Bhado month. Ganesh idol is immersed on this day. Many people immerse Lord Ganpati even in one and a half, three, five days. But most people say goodbye to Ganpati Bappa with pomp on this day.
2. Anant Chaturdashi Ganesh Visarjan Worship of infinite god :
Lord Vishnu is worshiped on this day. Anant is the name of the servant of Lord Vishnu. Worshiping Shri Hari on this day gives best results.
3. Recite Vishnu Sahasranama :
The person who recites Vishnu Sahasranama on this day gets the special blessings of Shri Hari. All wishes are fulfilled by reciting Shri Vishnu Sahasranama Stotra. There is compatibility in the family. There is happiness and prosperity in the house.
4. Bound infinite thread :
The Anant Sutra has special significance in Hinduism. A fast is observed on this day and the infinite form of Lord Vishnu is worshipped. After worship, an infinite thread is tied on the arm. In this, a thread made of raw thread is taken which has 14 knots and then it is tied on the arm. Due to this the infinite grace of Lord Vishnu remains.
5. Importance of fasting on Anant Chaturdashi :
Lord Krishna himself has described the importance of fasting on this day. The Pandavas had lost their kingdom in gambling. He again asked Shri Krishna the way to get back his lost everything, in response to this, Lord Krishna advised him to observe the fast of Anant Chaturdashi for the whole family. On this day all kinds of problems are solved by worshiping and fasting according to the law of Lord Vishnu.