Mandarin Ducks Keep In The Bedroom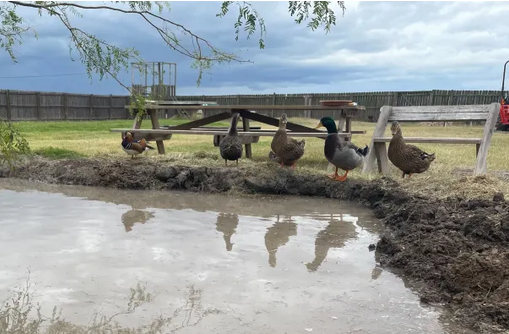 May 07, 2023 | vastu
Mandarin ducks keep in the bedroom
In today's times, the most fragile relationship is that of a husband and wife. With changing times the patience level of both the Husband and wife has considerably come down. It has to do with the atmosphere we live in and to some extent external factors also. Vastu has some solutions where it takes care of the bitterness between the couples and also improves the harmony between the couple. Mandarin duck is a method that can be used for the same and you can read below the benefits of the same.
The bond of husband and wife is considered to be unbreakable, but in today's time, the wedding ladoo starts to feel bitter like bitter gourd within a few days and the matter reaches the divorce. This is the reason that after marriage, the husband-wife relationship should remain sweet, for this, various tricks have been adopted. One of them is to take refuge in Chinese Vastu Shastra Feng Shui.
There are some items of Feng Shui which are claimed that by putting them in the bedroom, not only the husband-wife relationship not only keeps the relationship sweet for a long time but also increases the romance between the two. Among these, the most popular is Mandarine Ducks' pair and Love Birds.
The pair of mandarin ducks symbolize love and romance between newly married spouses. That is why it is now being given as a gift to the newly married couple. Its demand increases as soon as the wedding season begins. With this gift, you can decorate your house as well as deepen your relationship.