Navratri Pujan Pandit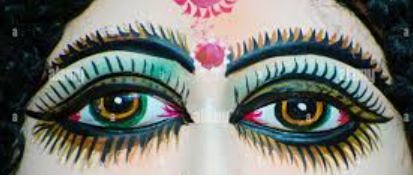 September 09, 2022 | pandit-purohit
Navratri Pujan Pandit
Markets are also decorated for Sharadiya Navratri. Shops of worship materials have opened in many places. The worship of Maa Durga duly begins with the establishment of the Kalash on the first day of Navratri i.e. Pratipada. Different types of worship materials have to be brought for the worship of Navratri. Worship materials have a different significance. Puja is considered incomplete without many materials.
If you are going to set up the Kalash in Navratri, then you should make a list of the puja material in advance and buy it. So that your worship is complete and there is no shortage of any material in the worship, for this we are telling you what materials are needed in the worship of Navratri. You can also get information from your priest or pandit ji for this.
List of Navratri Pooja Materials
Red colored chunari, red silk bangles, vermilion, mango leaves, red cloth, cotton or wick for long lights, incense, incense sticks, matches, chowki, red cloth for chowki, coconut, Durga Saptashati book, kalash, clean rice , Kumkum, Molly, makeup items, lamp, ghee/oil, flowers, flower necklace, betel nut, red flag, clove, cardamom, batashe or misri, camphor, cow dung, fruit/sweets, chalisa and aarti book, Statue or photo of Goddess, Kalawa, Nuts
Ingredients for Navratri Havan
Mango wood, barley, incense, five nuts, ghee, frankincense, guggul, clove, lotus gutta, betel nut, camphor and havan kund.