Why Do You Keep Laughing Buddha Or Tortoise At Home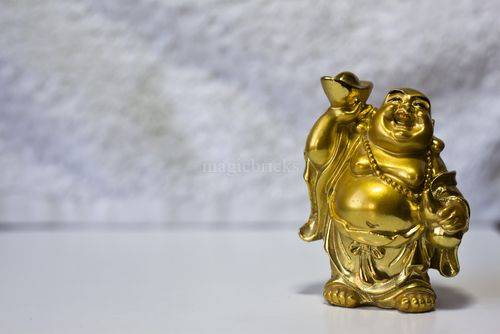 August 16, 2022 | vastu
If you want to correct Vastu Dosha, follow these tips by the best Vastu experts in Delhi:
If you are not able to overcome everyday problems due to any type of Vastu defect, problem, health problem, or
lack of adequate Barkat in your home, then we are telling you here some simple and simple Vastu defects Special
Tips Which will prove very useful for you. If you keep turtle or laughing Buddha at home using the
Feng Shui scripture, then your life will definitely become rich and happy.
Important Things to Know Before Buying a House Shop or Plot as Per Vastu
Let's know:
* The second number of Vastu Dosha comes from Fengushai. In such a situation, if a turtle is present in your house, then understand that you have been discharged from disease and enemies.
* If you are thinking of keeping the turtle in the bedroom, then it can be kept without keeping it in water.
* Everyone wants to be happy today. Laughing Buddha can prove very useful for you in such a situation, but only when you have received it as a gift.