Selection Of Location Of The Factory As Per Vastu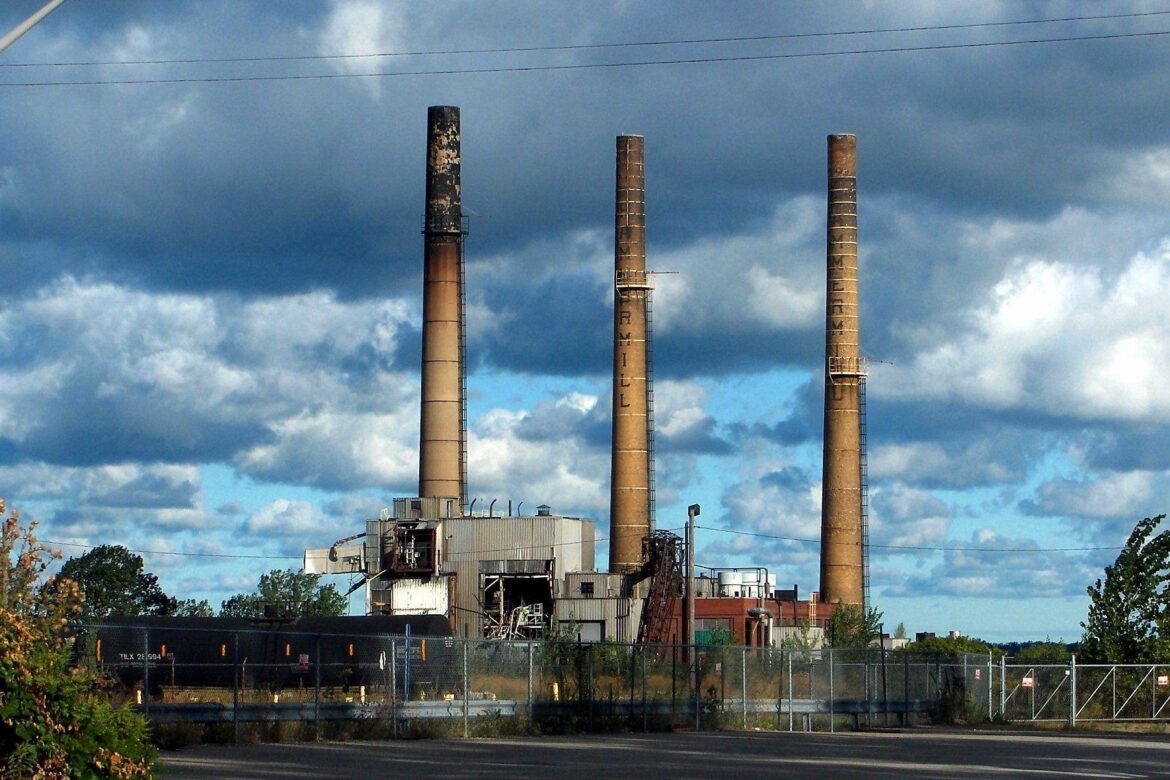 August 16, 2022 | vastu
Do you want to know the location as per Vastu before investing? Read below these useful tips by the best Vastu consultant in Delhi NCR:
1. If you are a businessman and your gate is located on the south or west highway, then it is considered very auspicious. It is very auspicious and prosperous for industry and factory. Do not delay in purchasing land.
2. you are going to buy a unit that has been closed for a long time or is ill, then abandons the idea of ​​buying one.
3. Buy a building for the factory which is of a rich and happy person and is selling it for some other reason. Never buy the house of a childless, patient, or indebted person. Do not take ruined, desolate houses, closed or sick units even if they are available at a low price.
4. Dirty water outside any industry or factory destroys the property of the building.
5. Never use old and used material in any new construction. Always use new wood, new materials in construction.
6. Northeast of any industrial building should not be under any kind of pressure. It should be open, embossed, and clean.
7. There should not be a dirty water drain or sludge at the main gate, outside the factory or industry. Otherwise, the commercial profit you are wishing to run in a factory or industry will certainly be your loss.
8. The slope of the roof of the industry or factory should be in the north and east direction or northeast direction. The expulsion of rainwater should be in the northeast, north, and east direction.